4 months performance report of City Patrol Force Peshawar
5500 Cases were failed by KPK police before even taking place.
Multiple stolen vehicles were taken into custody.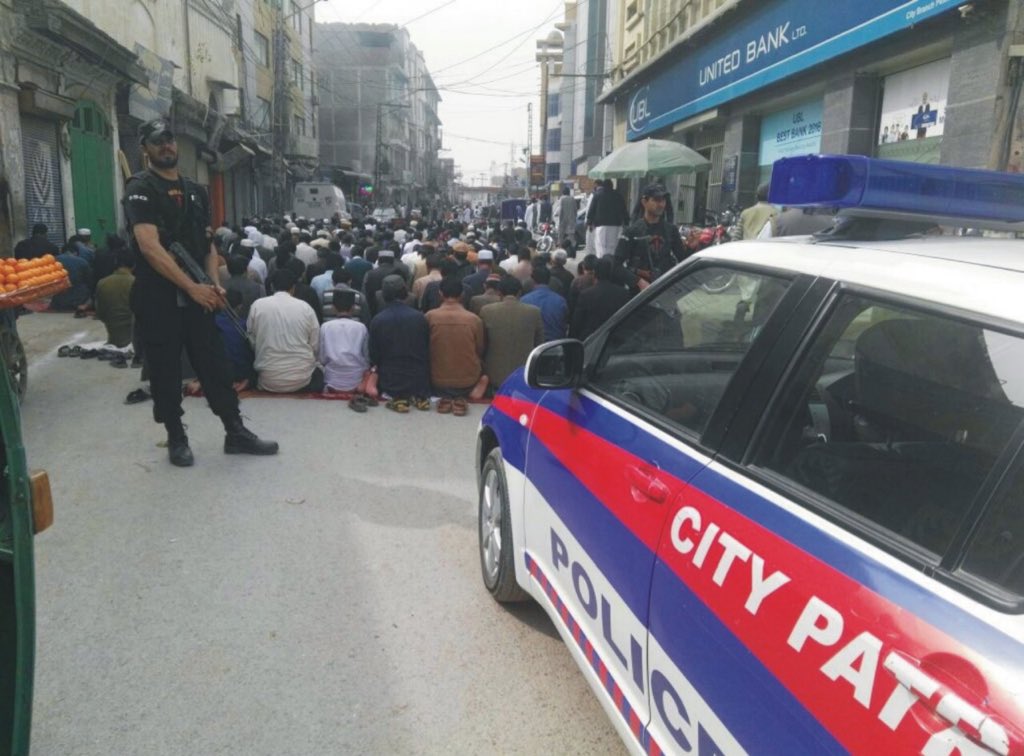 2568 cars were checked with the vehicle verification system and 24 of them were stolen or non-custom-paid.
The data of 1158 peolpe was checked with the identity verification system and 80 people were arrested.
Due to the criminal verificaion record system, the data of 1476 people was checked and 10 of the wanted criminals were arrested.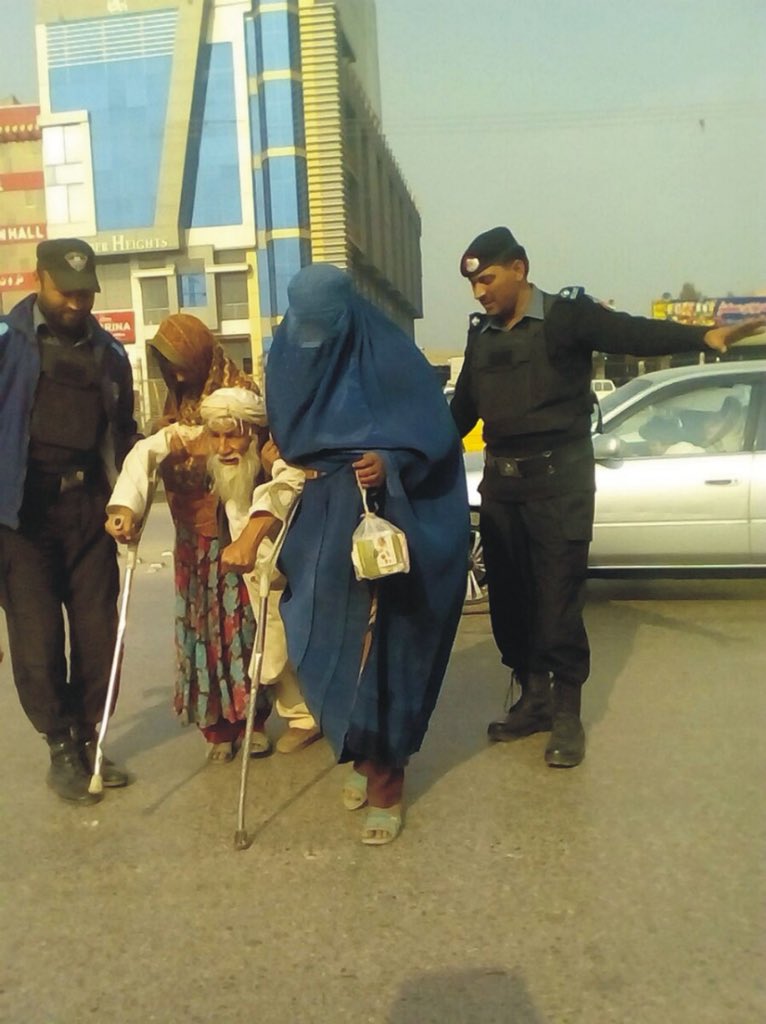 3245 people were aided after getting 438 calls
750 of the vehnicles with tinted glasses were taken under action and 2900 sensative places were checked.