Construction work on Cultural Heritage Trail nears completion in Peshawar
Cultural Heritage Trail is 500 meters long from Ghanta Ghar to Gor Gathri, Food Street is part of it. Tourists have already started visiting it.​
Great nations take a good care of their culture and values. KP Govt has taken the step and started the construction work on heritage.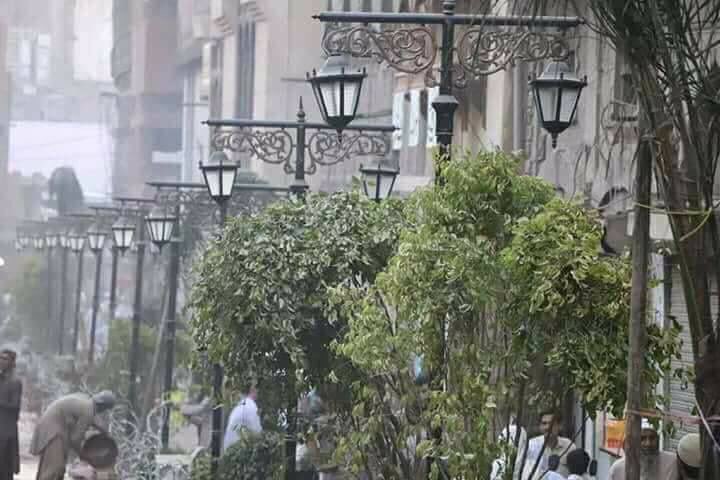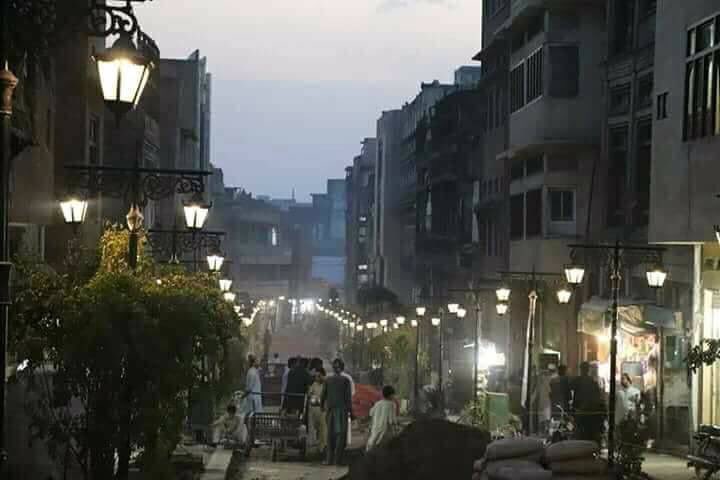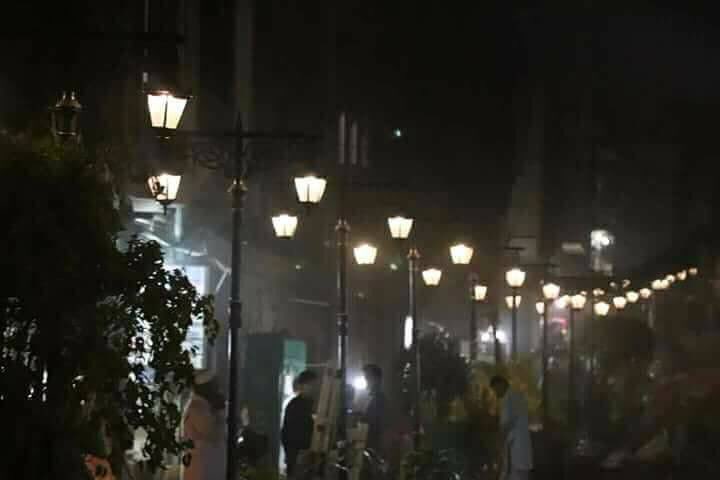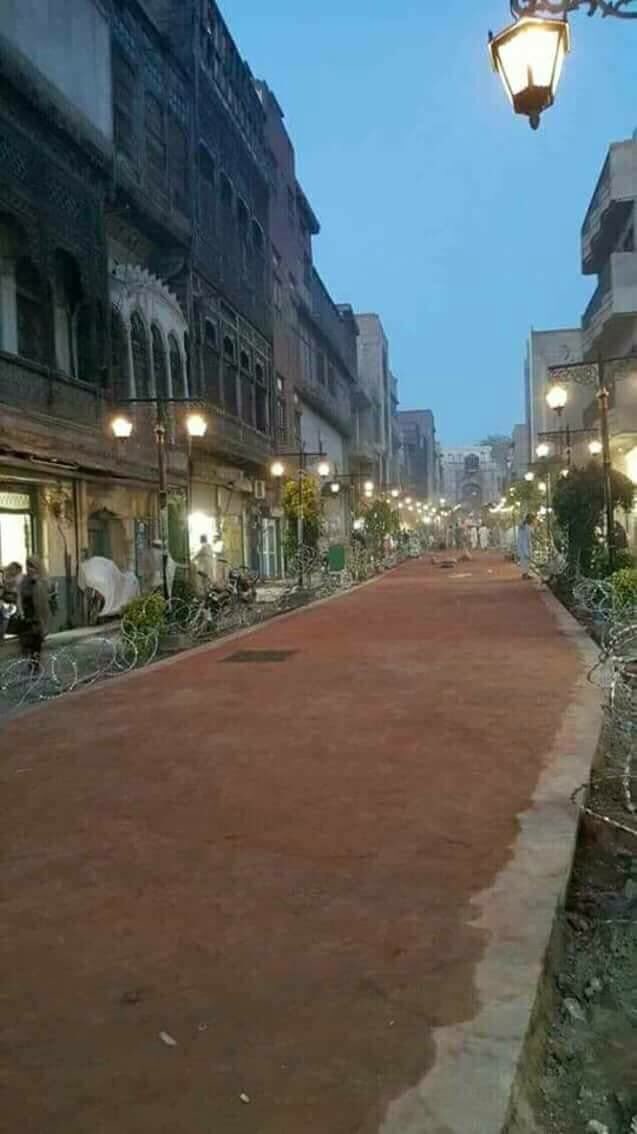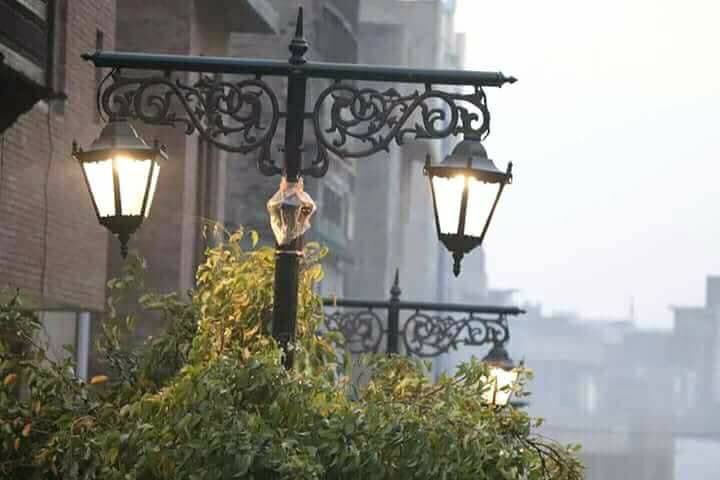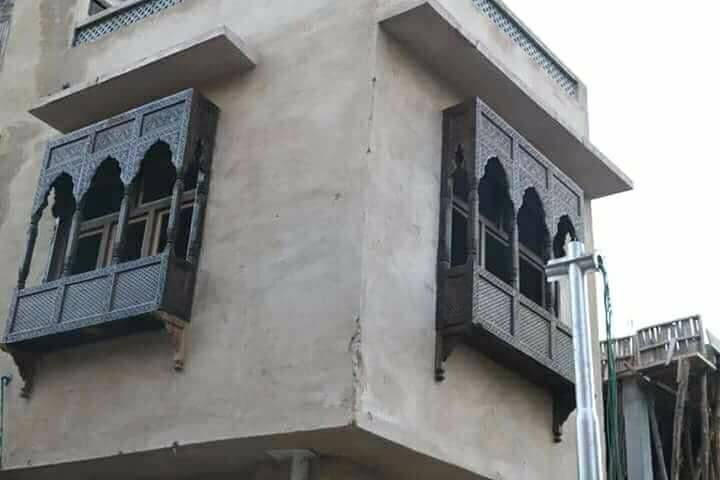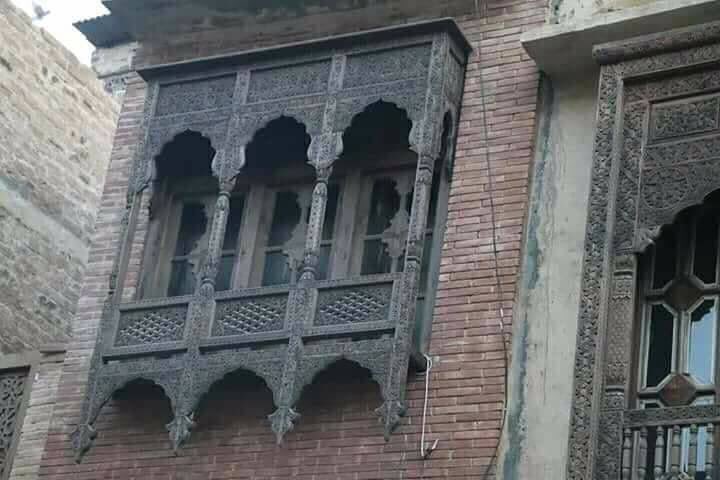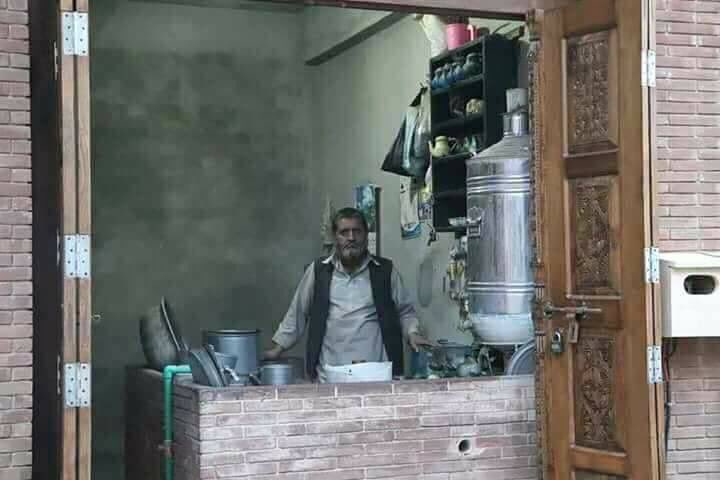 Culture